Summer is at all-time high, the sun is beating down on us here in Finsbury Park and we're ready for more incredible events to round off the end of August and September. From tropicalia and world music nights to our legendary Owlstock festival and the return of the Reggae Cookout, we can't wait to get stuck in!
Theo Mizú & Banda (Live) – Friday 26th August
We are delighted to be bringing Theo Mizú to The Night Owl allthe way from Brazil. With a mix of eastern and western musical references (Gipsy, Balkan, Arab, Brazilian), Theo Mizú features an original repertoire that is danceable and universal, promising the public a whole journey around the world through music. The project has been elected the Best Street Band in São Paulo, and has performed in festivals and venues around Brazil, Southeast Asia and the UK.
Book here.
Owlstock 2022 – Sunday 28th August
Following on from the success of Owlstock at The Night Owl Birmingham we are not only bringing the one day festival to The Night Owl Finsbury Park but we will also be streaming both events globally. With live performances from: Bang Bang Bunny, Planet Janet, Loz & Ryan, The Lancashire Hustlers, Dan From Wolf people & The Trip Westerns plus Shindig! and Hot Pants DJs. 2pm – late.
Book here.
The Daybreakers – Thursday 1st September
After an amazing performance with us in July, we had to bring
The Daybreakers
back for another gig!
A fast-rising, time-warping, bluesological rock band based in East London. The Daybreakers channel the frenetic and melancholic sounds of The Doors and Peter Green's Fleetwood Mac while evoking shades of the MC5, Captain Beefheart and Thin Lizzy.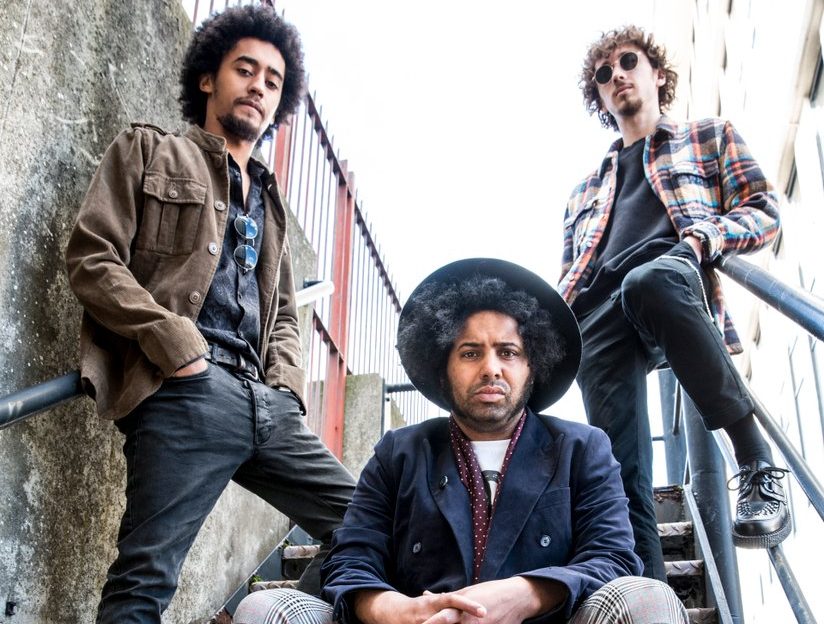 Thee Escapees – Saturday 3rd September
We're very excited to have Thee Escapees back with us on Saturday 3rd September. Inspired by the sounds of 1960's garage beat trash with a mixture of rhythm & blues and a rock n roll beat
Thee Escapees
are perfect for fans of The Yardbirds, The Sonics and The Vibes
Tickets £5
include entry to our Dig? club night after
Reggae Cookout – Sunday 4th September
This September we're welcoming back the Tighten Up Crew for another special day of the Reggae Cookout. Expect a tasty mix of Reggae, Ska, Rocksteady, Roots and Dubwise sounds throughout the day… PLUS delicious jerk BBQ street food for sale! Special guests include Musclehead (Saxon) and Sugar Downbeat (Youth Downbeat). Free entry.

Exile On Trinity Street – Friday 9th September
After a stellar performance at our Birmingham venue earlier this year we're delighted to be bringing Exile On Trinity Street to Finsbury Park on Friday 9th September. The Birmingham-founded supergroup bring us a tremendous tribute to the Rolling Stones as they power through all the classics and deep cuts to help celebrate 50 years of Exile on Main St.
£8 advance, more on the door
Keep your eyes peeled  on our social media as we announce more upcoming shows frequently! What show are you looking forward to?