Owlstock 2022 is right around the corner and after such a brilliant turnout last year we can't wait to share it with you all once more! Join us on the 28th August from 2pm for a huge lineup of tribute and local acts, face painters, street food, record stalls and more!
Not only that, but this year, The Night Owl are going bigger and better with live performances taking place across both their Birmingham and London venues as well as streaming live to the Night Owl TV. So, if you can't attend the festival (you poor thing) you have the very fortunate chance to watch every single band from both lineups performing live on the Night Owl TV.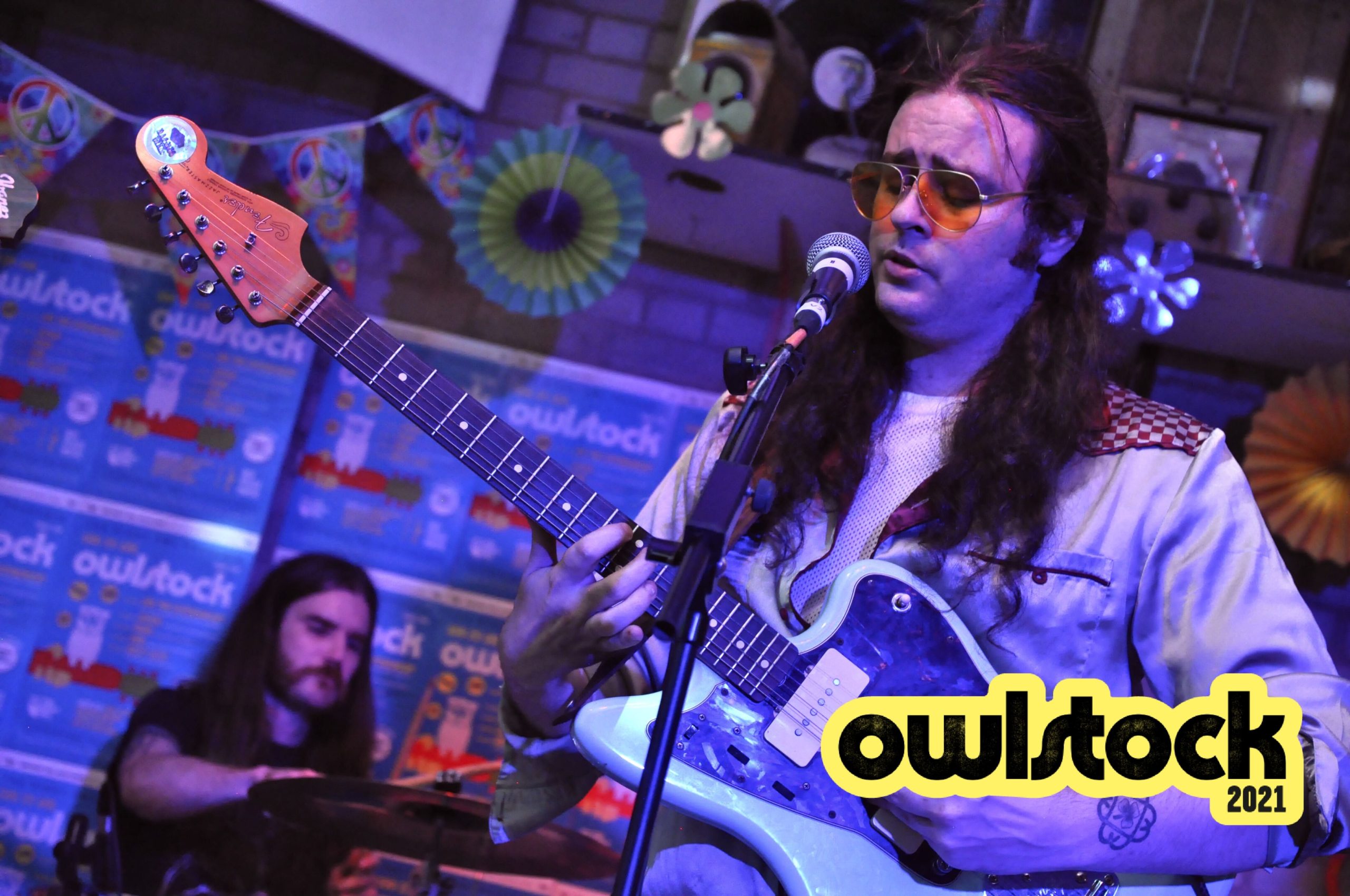 You can enjoy a fantastic lineup consisting of Are You Experienced? (the best Jimi Hendrix tribute), The Daybreakers (performing Muddy Waters' Electric Mud in its entirety as well as their own material), the acoustic stylings of Liamosino, Acoustic Who (A not-so-acoustic tribute to The Who) and an exciting bluesy newcomer Ryan Sparrow (full band).
There will also be DJs Alexandra Rose, Richard Bamber, Ben Drummond (Wax Truths) and Libby Flenley (Sidestep 9) on the decks throughout the day playing an eclectic mix of 60s and 70s, psychedelia, rock and more.
Check out set times below:
Doors: 2pm
2pm – 3:30pm – DJ Libby (Sidestep 9)
3:30pm – 4pm – Ryan Sparrow
4pm – 4:30pm – DJ Libby (Sidestep 9)
4:30 – 5:30pm – Acoustic Who
5:30 – 6:30pm – DJ Libby (Sidestep 9)
6:30 – 7pm – Liamosino
7pm – 8pm – DJ Bamber
8pm – 9pm – The Daybreakers
9pm – 9:45pm – DJ Bamber
9:45pm – 10:45pm – Are You Experienced?
10:45 – 1am – Ben Drummond DJ
1am – 4am – Alexandra Mason DJ
Dining by Dalton is back for Owlstock 2022! We can't wait to be tucking into some delicious Moroccan-style chicken tagine with a vegan alternative available too next Sunday 28th!
Not only will the lovely Ben Drummond be DJing late into the evening but we're fortunate enough to have him join us from 2pm with his record stall full of vintage, alternative and deep cut discs!

Also available on the day will be face painters (to really get stuck into that Woodstock aesthetic) and delicious drinks & cocktails provided by yours truly!